I got my new 235-50-18 Michelins from TireRack today... They are currently being installed on my 18" TSW Interlagos 9" wide wheels that only weigh 18 lbs! Together they will weigh about 43 lbs a wheel, or 80 lbs less than the stock 20" Flex wheels and Goodyear RS-A's.
Won't get them bolted on the Brick till tomorrow or Fri.
But here is a TEASER pix with the Nitto DR on the same wheel and the current ASA aftermarket wheels with Conti DW's... DW's are almost worn out, but got a $70 rebate on Michelins so went ahead early to get FREE freight Freight = $70. rebate!)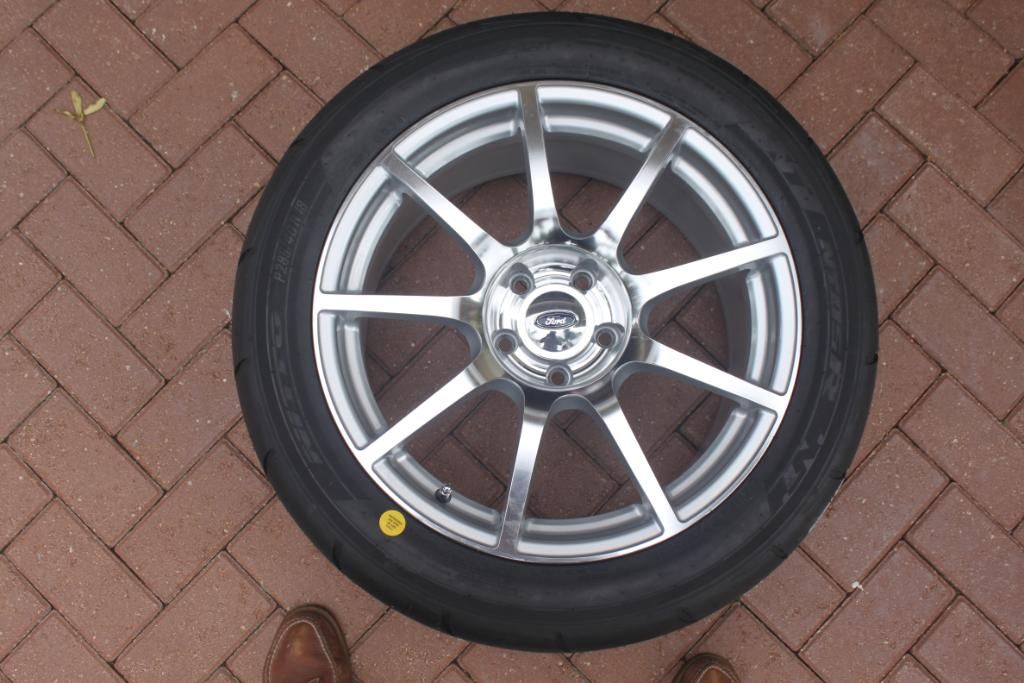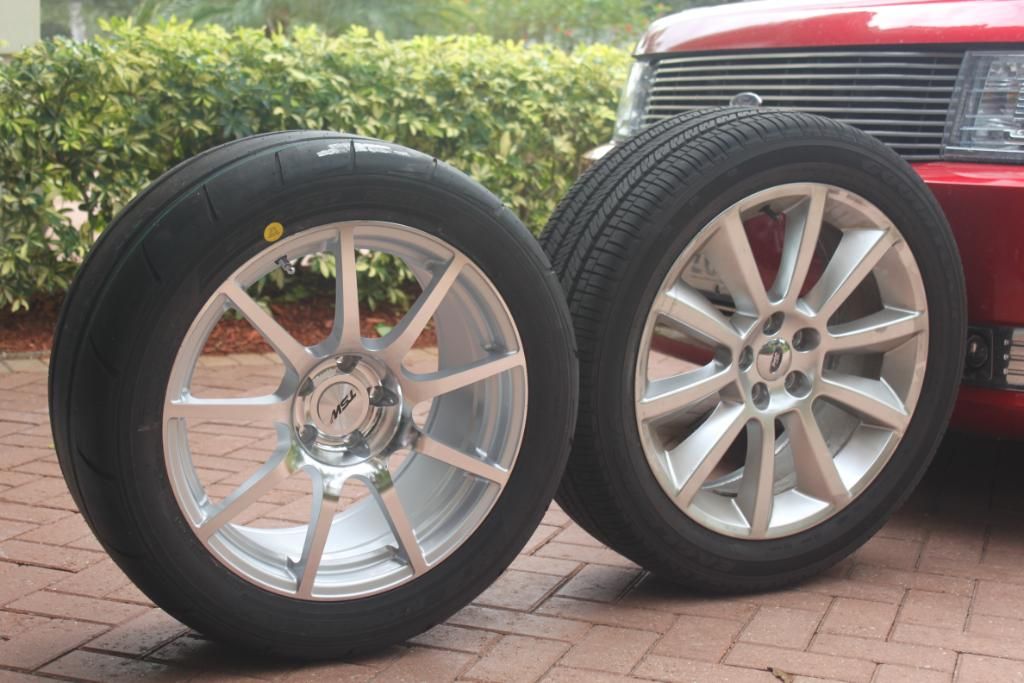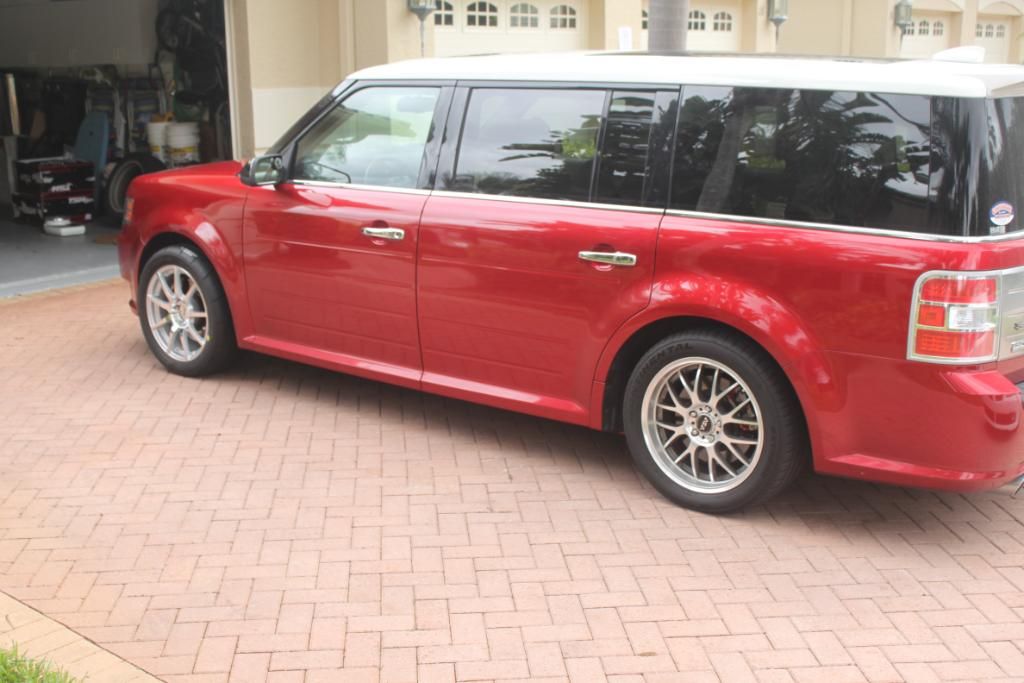 Will post the "AFTER" pix as soon as I get the wheels installed!